EV Charger Installation Brisbane
At JNA Electrical, we take pride in being your trusted partner for expert EV charger installation services. As the world embraces sustainable transportation solutions, we are here to help you seamlessly transition to electric mobility. Our team of highly skilled electricians is dedicated to providing efficient and reliable installations that meet the highest safety standards. With JNA Electrical, you can power up your EV with confidence.
OUR Commitment to EV Charger Installation Excellence
Experience and Expertise:
With years of experience in the field, our team at JNA Electrical has developed extensive expertise in EV charger installation. We understand the intricacies of electric vehicle charging systems and stay updated with the latest technologies and industry best practices. You can trust us to handle your installation with precision and professionalism.
Safety First:
When it comes to electrical installations, safety is our top priority. Our electricians are trained in the latest safety protocols and adhere to rigorous safety standards. We ensure that your EV charger installation is carried out correctly, minimizing any potential risks and ensuring the safety of your property and loved ones.
Customized Solutions:
At JNA Electrical, we understand that every EV charging setup is unique. Whether you need a residential EV charger installation or a commercial charging station setup, we tailor our services to meet your specific requirements. Our team will work closely with you to assess your needs, recommend the most suitable charging solution, and ensure a seamless installation process.
Quality Products:
We believe in using only high-quality products for our installations. We partner with trusted manufacturers and suppliers to source EV chargers that are reliable, durable, and compatible with a wide range of electric vehicles. Rest assured, you'll receive a top-of-the-line charging solution that provides optimal performance and reliability.
Timely and Efficient Service:
We understand the importance of a quick turnaround time for your EV charger installation. Our team is committed to completing the installation within the agreed-upon timeframe, ensuring minimal disruption to your daily routine. You can rely on us for efficient service without compromising on quality.
Customer Satisfaction:
At JNA Electrical, your satisfaction is our ultimate goal. We strive to deliver exceptional customer service and ensure that you are fully satisfied with our work. Our friendly and knowledgeable team is always ready to address any questions or concerns you may have throughout the installation process.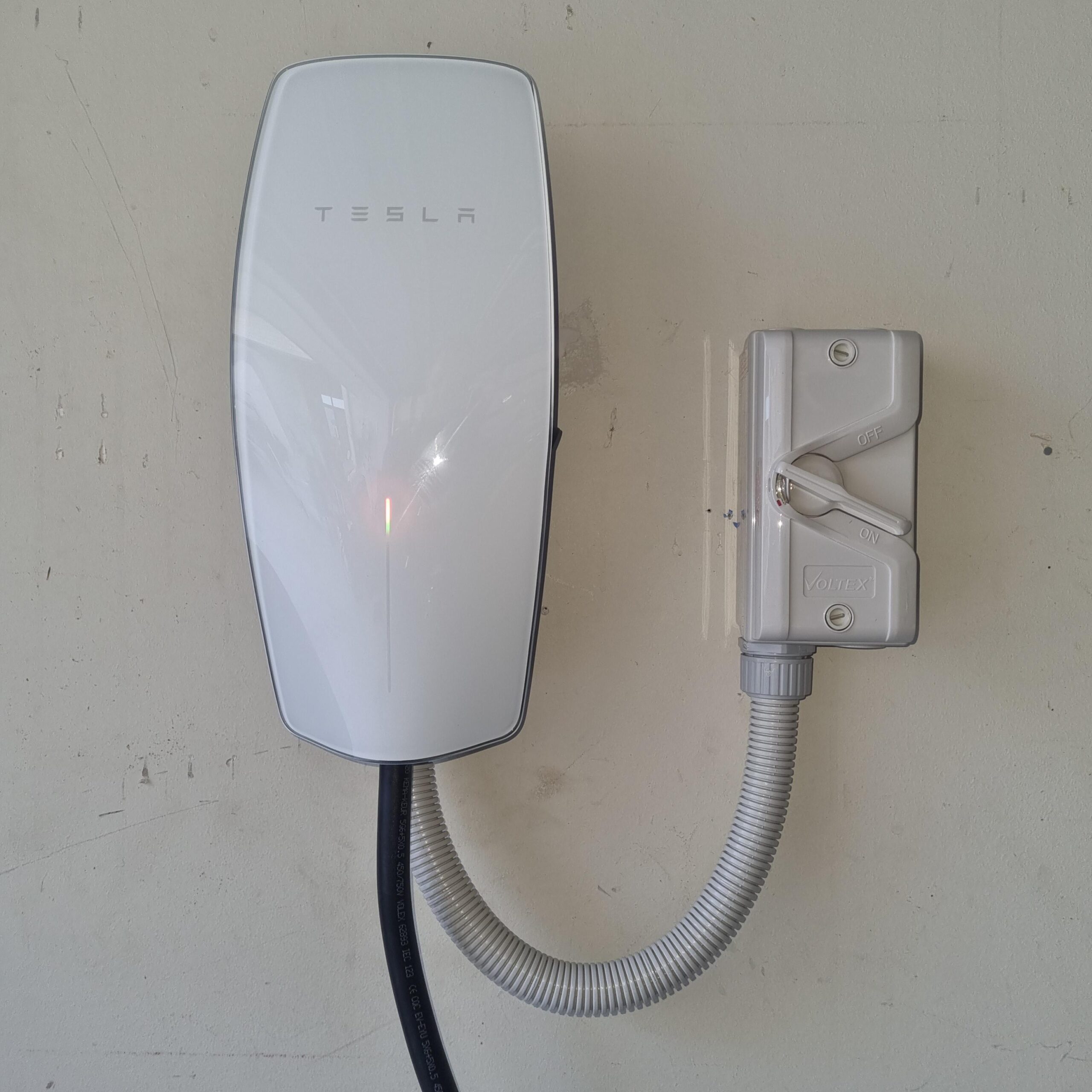 Why choose us when you need
assistance with your EV Charger
Installation needs?
Our company has a proud history. Our team of professionals are capable of achieving outstanding results when it comes to just about any domestic electrical service so contact our team today to find out more.
Our team of qualified electricians and technicians offer high quality and
cost-effective electrical solutions.
We know emergencies can happen at anytime which is why we offer 24/7 emergency on-call services to our clients. All they need to do is give us a call!
Areas We Service
Looking for the best EV Charger Installer Brisbane has to offer? JNA Electrical QLD are available 24/7, providing a wide range of electrical services that home and business owners alike have come to rely on.
We specialise in the supply, installation and maintenance of all your EV Charger Installation requirements. Should you require an emergency electrician, we offer a 24-hour emergency service, just call 0439355405.