COMMERCIAL ELECTRICIAN KALLANGUR, NORTH LAKES & BRISBANE'S NORTHSIDE
Looking for a commercial electrician in North Lakes, Kallangur or Brisbane's Northside to keep the electrical systems in your business safe, reliable and up to date? Then contact JNA Electrical QLD, the commercial electrical experts! Electrical systems are not an area for businesses only, home owners can have complete peace of mind by having one of our fully licensed electricians perform quarterly checks on your business or home ensuring that safety switches, smoke detectors and switch gear are always in 100% working order. Also great for rental properties and holiday homes.
We can save you the headaches by providing you with scheduled maintenance where we assess, rectify and maintain your valuable electrical systems. We also have the resources to complete large testing and tagging duties with our experienced technicians, so for commercial electrical services in North Lakes & Brisbane's Northside contact JNA Electrical QLD.
OUR COMMERCIAL ELECTRICAL SERVICES IN NORTH LAKES & BRISBANE'S NORTHSIDE INCLUDE:
Office electrical fit-outs
Shop electrical fit-outs
Brisbane apartments / construction
Mining, rural & remote electrical
Emergency exit lighting
Hardwired surge protection
Energy efficiency audits
Testing and tagging and advise on testing frequencies for different items.
Lighting globes and sensors and equipment checks
Recommendations for converting older style lighting to energy efficient light systems including being able to calculate annual savings.
High Voltage maintenance and switching services.
Routine maintenance regimes including recommending servicing intervals, cleaning, calibration, testing and greasing of plant and report writing of works completed where required.
After hours servicing to save disrupting your productive hours.
Routine maintenance regime review services for insurance purposes.
Automation services for your business
Emergency lighting testing, upgrades, maintenance
Exit lighting systems, testing, upgrades, maintenance
Scheduled lighting tests on globes and associated equipment ( perfect for holiday homes and businesses with large amounts of lights )
Scheduled Safety switch testing
Scheduled Smoke detector testing
Preventative maintenance on current electrical systems
Electrical switchgear upgrades ( update your electrical components as new products become available)
ENERGY EFFICIENCY AUDITS
With Energy prices set to double in the coming years, smart energy management is critical to reducing cost and gaining significant operational and environmental efficiency for organisations. Energy efficient audits represent one of the quickest ways for an organisation to reduce it's operating costs at the time as achieving positive environmental change.
With hundreds of new products on the market claiming to save you electricity, it can be confusing to determine what is just a marketing pitch and what is really going to work for your home or business. We can audit your home or business and provide you with energy reduction solution that works. We provide a complete information package with installation costs and pay back periods so you know exactly how long till you start seeing a return on your investment, so for a commercial electrical contractor that provides expert commercial electrical services at affordable prices contact JNA Electrical QLD.
SERVICE LOCATIONS:
Commercial Electrician Kallangur
Commercial Electrician Brendale
Commercial Electrician North Lakes
Commercial Electrician Strathpine
Commercial Electrician Cashmere
Commercial Electrician Burpengary
Commercial Electrician Lawnton
Commercial Electrician Griffin
Commercial Electrician Mango Hill
Commercial Electrician Petrie
Commercial Electrician Warner
Commercial Electrician Newport
Commercial Electrician Joyner
Commercial Electrician Margate
Commercial Electrician Kurwongbah
Commercial Electrician Murrumba Downs
Commercial Electrician Narangba
Commercial Electrician Woody Point
Commercial Electrician Dakabin
Commercial Electrician Bray Park
For more details, give us a call at 0439355405.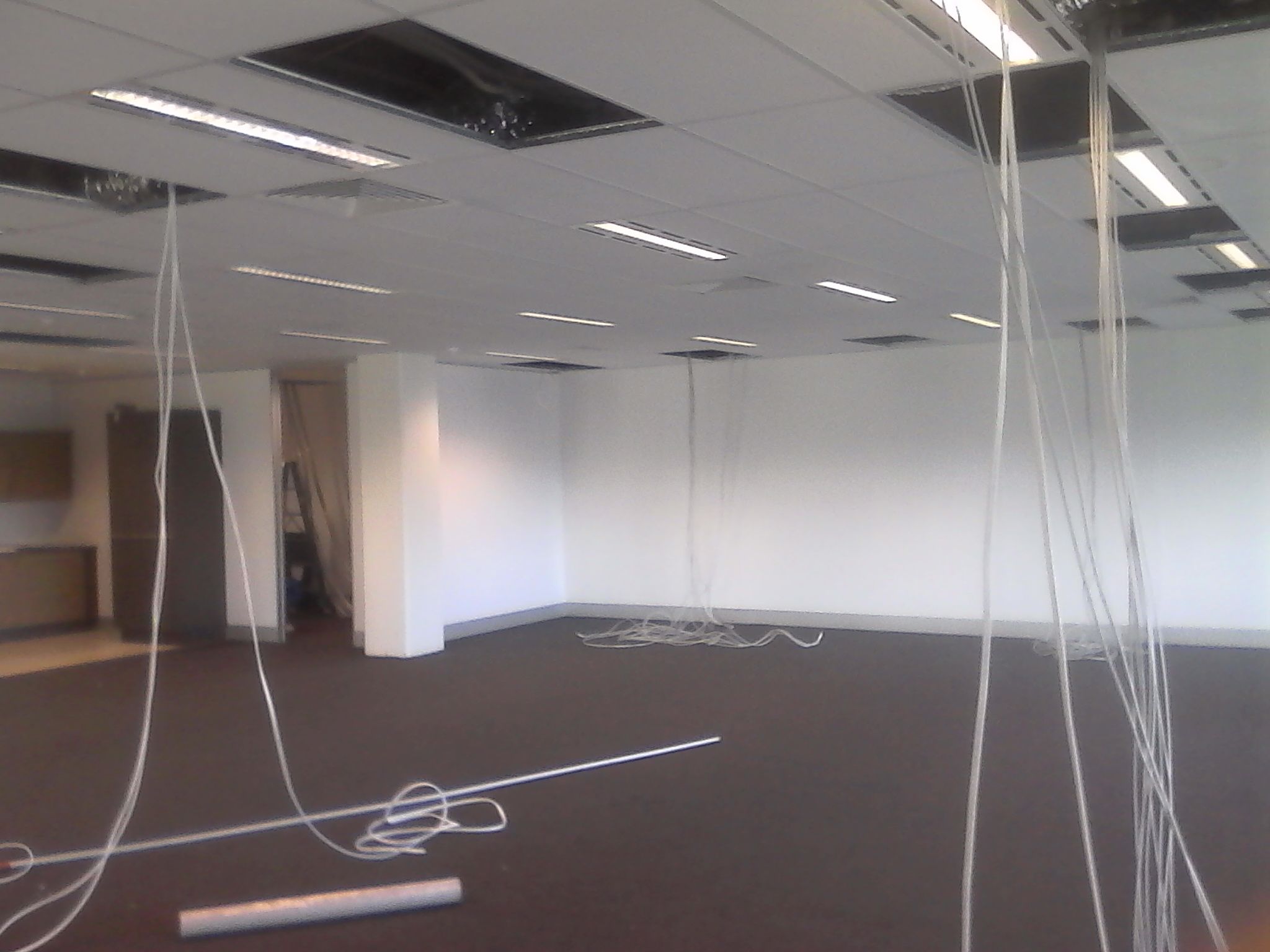 Why choose us when you need
assistance with your commercial
electrical needs?
Our company has a proud history. Our team of professionals are capable of achieving outstanding results when it comes to a wide range of commercial electrical services and electrical maintenance, so the next time you need a commercial electrician think of the team at JNA Electrical QLD.
Our team of qualified electricians and technicians offers high quality and
cost-effective electrical solutions.
We know industries never sleep which is why we offer 24/7 emergency on-call
services to our commercial clients. All they need to do is give us a call!
Areas We Service
Looking for a commercial electrician in North Lakes, Kallangur or Brisbane's Northside? JNA Electrical QLD are available 24/7 providing a wide range of electrical services that home and business owners alike have come to rely on.
We specialise in the supply, installation and maintenance of all your electrical and lighting requirements. Should you require an emergency electrician, we offer a 24-hour emergency service, just call 0439355405 or get in touch with us here.