SMOKE ALARM INSTALLATION MARGATE
We specialise in smoke alarm installation in Margate & Brisbane's Northside so if you are looking for a reliable electrician to install smoke alarms in your home contact us! Having working smoke alarms is now a requirement for all homes across Queensland and JNA Electrical QLD provides a complete smoke alarm installation service for any home, so whether you're a homeowner or a landlord we can cater to any job so reach out to our friendly team today to find out more. We can install both battery-powered and hard-wired smoke alarms so whatever your needs are we have you covered!
SMOKE ALARM MAINTENANCE MARGATE
For smoke alarm maintenance and smoke alarm testing in Margate, contact our team. Ensuring all of the smoke alarms in your home are working is extremely important, not only are working smoke alarms a requirement for all homes in Queensland but having working smoke alarms in your home provides you with the peace of mind and security that your home is safe so it's vital that you have your smoke alarms tested from time to time to ensure they are working without issue.
SMOKE ALARM TESTING MARGATE
JNA Electrical QLD not only provides smoke alarm installation services but also provides smoke alarm testing in Margate. Our team offers maintenance services too, so the next time you're thinking of having the smoke alarms in your home tested to ensure they're working speak with the team at JNA Electrical QLD because we have you covered, we're the experts in smoke alarm installation, smoke alarm testing, smoke alarm maintenance, and smoke alarm replacement.
JNA Electrical can help you with all things smoke alarm related including:
Smoke Alarm Testing
Smoke Alarm Installation
Smoke Alarm Maintenance
Don't leave your smoke alarm compliance to chance, leave your smoke alarm installation and maintenance to experts like us! For more details, give us a call at 0439355405!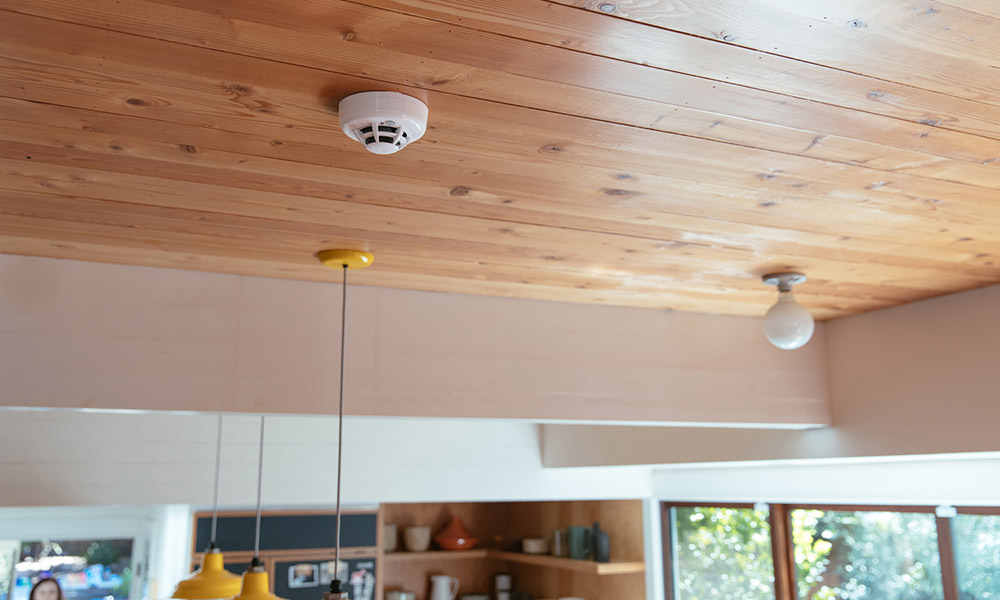 Why choose us when you need
assistance with smoke alarm installations or maintenance?
JNA Electrical QLD has years of industry experience when it comes to smoke alarm installation, testing and maintenance so you can have peace of mind that you're in safe and highly qualified hands when you work with our electricians.
Our team of qualified electricians and technicians offers high quality and
cost-effective electrical solutions.
We know industries never sleep which is why we offer 24/7 emergency on-call
services to our clients. All they need to do is give us a call!
Areas We Service
Looking for smoke alarm installation services in North Lakes & Brisbane's Northside? JNA Electrical QLD are available 24/7, providing a wide range of electrical services that home and business owners alike have come to rely on.
We specialise in the supply, installation and maintenance of all your electrical and lighting requirements. Should you require an emergency electrician, we offer a 24-hour emergency service, just call 0439355405.